Coronavirus (COVID 19)
Guidance for Temporary Workers
Reviewed: 20 April 2020

General Advice
In line with ACAS advice, we want to ensure that all our temporary workers are kept up to date with current guidelines, government and NHS guidelines, these include:-
Wash your hands with soap and water often – do this for at least 20 seconds
Always wash your hands when you get home or into work
Use hand sanitiser gel if soap and water are not available
Cover your mouth and nose with a tissue or your sleeve (not your hands) when you cough or sneeze
Put used tissues in the bin immediately and wash your hands afterwards
Try to avoid close contact with people who are unwell
Do not touch your eyes, nose or mouth if your hands are not clean

Key-workers and returning to work
Your consultant will issue you with a document to confirm that you are a key-worker if required. They can also provide return to work documents following a period of self-isolation. 

Mental-health Support
We appreciate that these are unusual times and you may be feeling anxious or worried about the situation you are in. The following websites offer advice on how you can look after yourself and protect your mental health: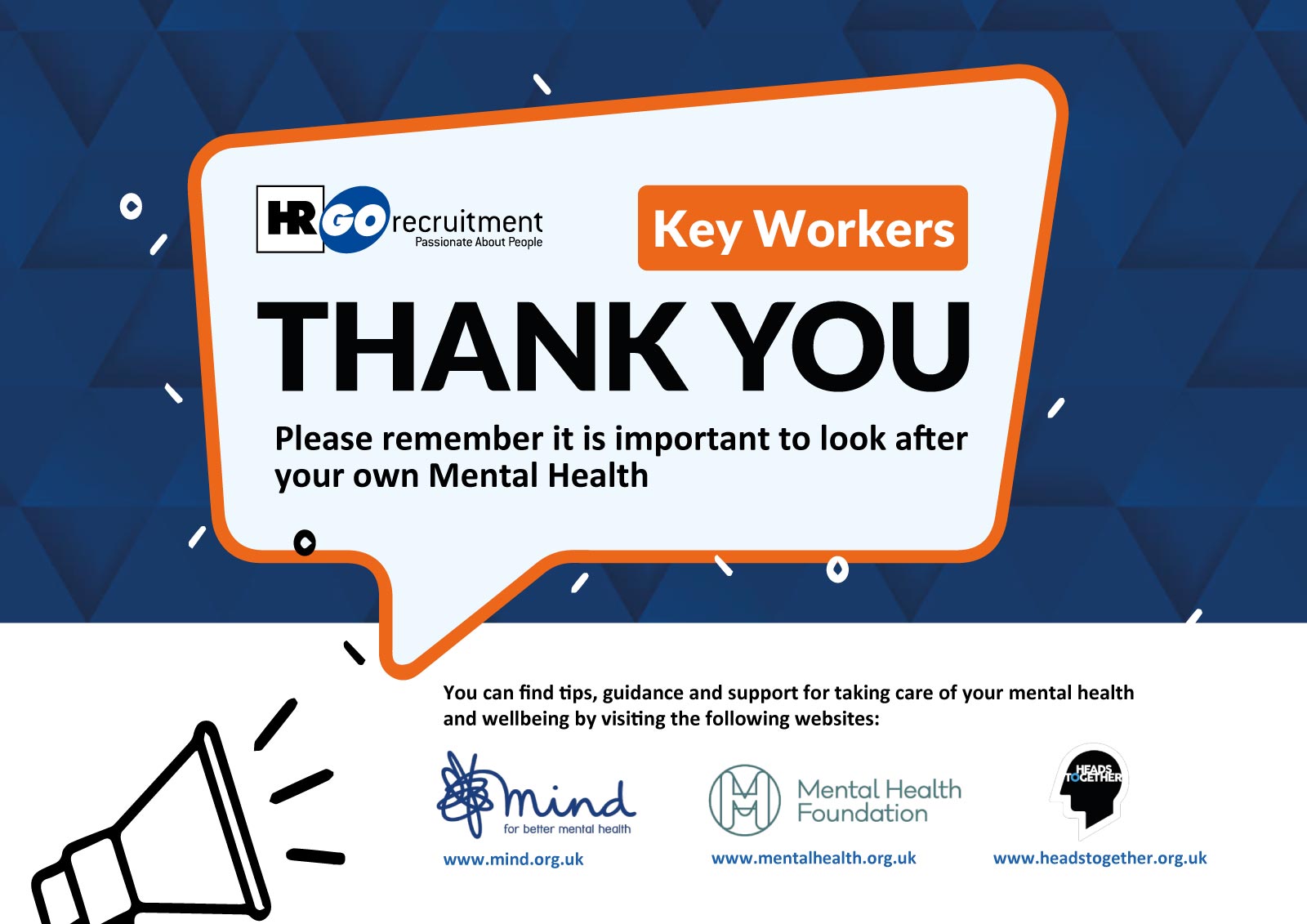 Please click the links below for more information:

https://www.mind.org.uk/information-support/coronavirus-and-your-wellbeing
https://mentalhealth.org.uk/coronavirus
https://www.headstogether.org.uk
Coping with Stress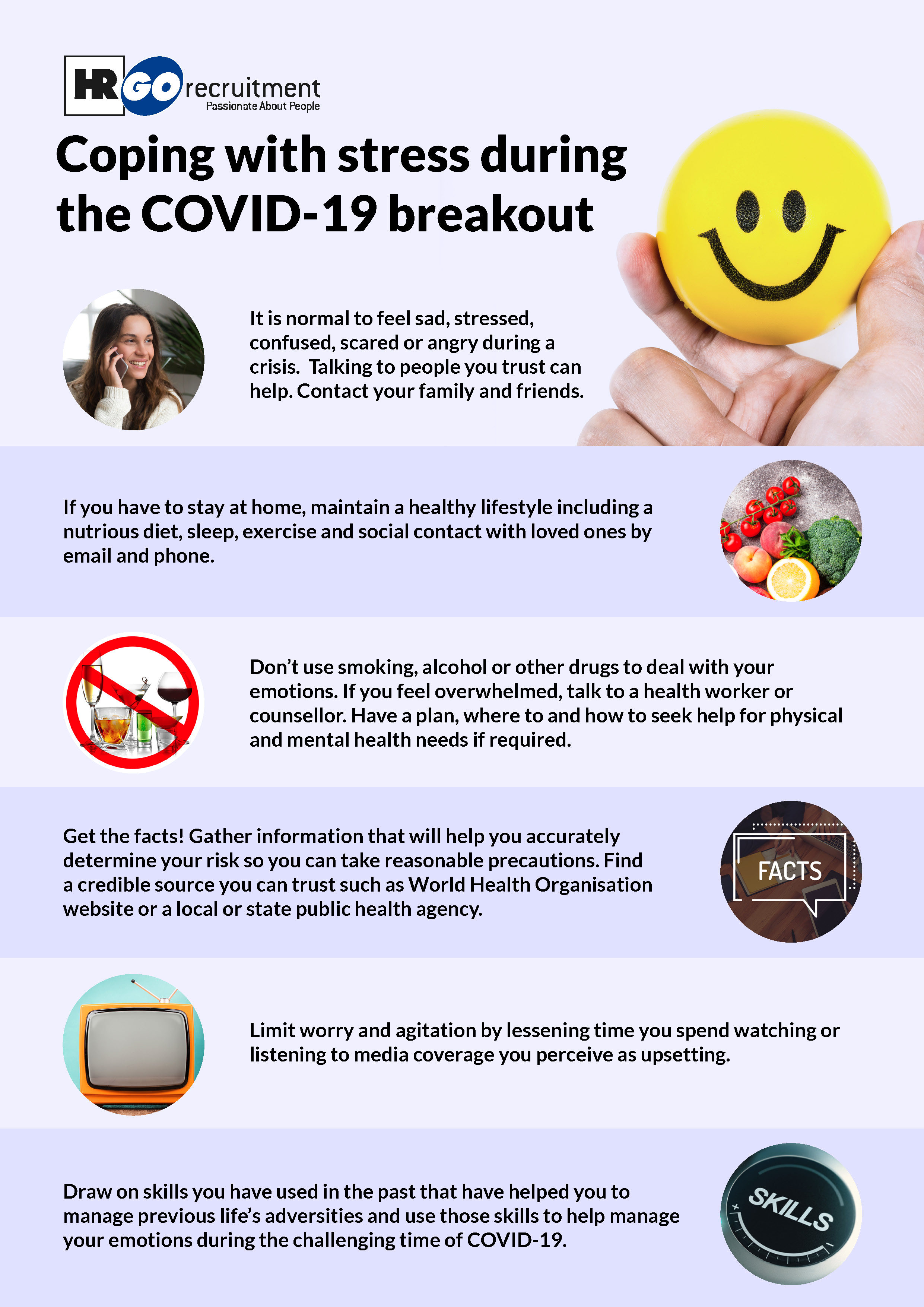 If Government advice/medical advice is to self-isolate
The Government have recently announced that SSP will be paid from day one.
You must tell your Consultant as soon as possible if you cannot attend work and the reasons why. We appreciate that many may be required to self-isolate if any of their household shows the following symptoms:
A new, continuous cough
A high temperature (37.8C)
Current Government advice is for yourself and your household to self-isolate for 14 days if you have any symptoms (however mild), regardless of whether you've been advised by NHS 111 or any of your household.
 The NHS online certification tool is now live and can be accessed by using the following web link. 
 https://111.nhs.uk/isolation-note/
 You will receive an email and be able to download a copy for onward distribution to the nominated person in which you would normally send any such documents.