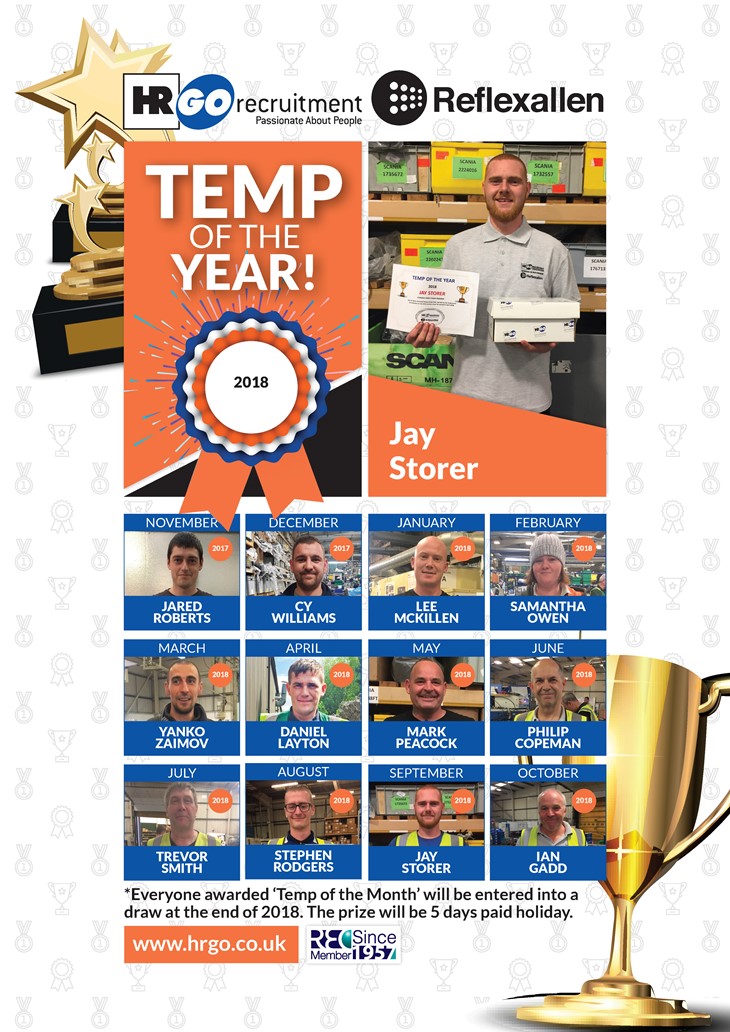 Featured blog
Our top six reasons to work in recruitment
Why a career in HR GO's sector might suit you
Read more
Parents: 5 tips on returning to work after a career break
Whether you've been away from the 9-to-5 grind for 18 months or 18 years (or even longer), here are some ways to help ease yourself back into a career.
Read more
required:This field is required.
applicantName:Please enter your name.
applicantEmail:Please enter a valid email address.
applicantTelephone:Please enter a valid telephone number.
cvRequired:Please upload your CV.
cvFilesize:Please submit a file larger than 0 bytes.
cvExtension:Please upload a .doc, .docx, pdf, .rtf file.