Sectors I specialise in include: Call Centre, FMGC, Aerospace, Chemical, Energy, Warehousing & Distribution, Oil & Gas, Pharma, Print Packaging, Automotive
Personal Profile

I have been a Managing Consultant in recruitment for over 16 years & have set up a successful Professional and Technical divisions. I specialise in recruiting for permanent vacancies including Legal, Accounting, & Manufacturing.
I know how important it is to build long term working relationships with clients in order to gain an in-depth knowledge of their business and industry.
This enables me to give the best possible service to prospective candidates & ultimately making a perfect match between the client and the candidate.
I would welcome the opportunity to discuss your recruitment plans and provide you with a highly efficient, cost effective, tailor made recruitment solution.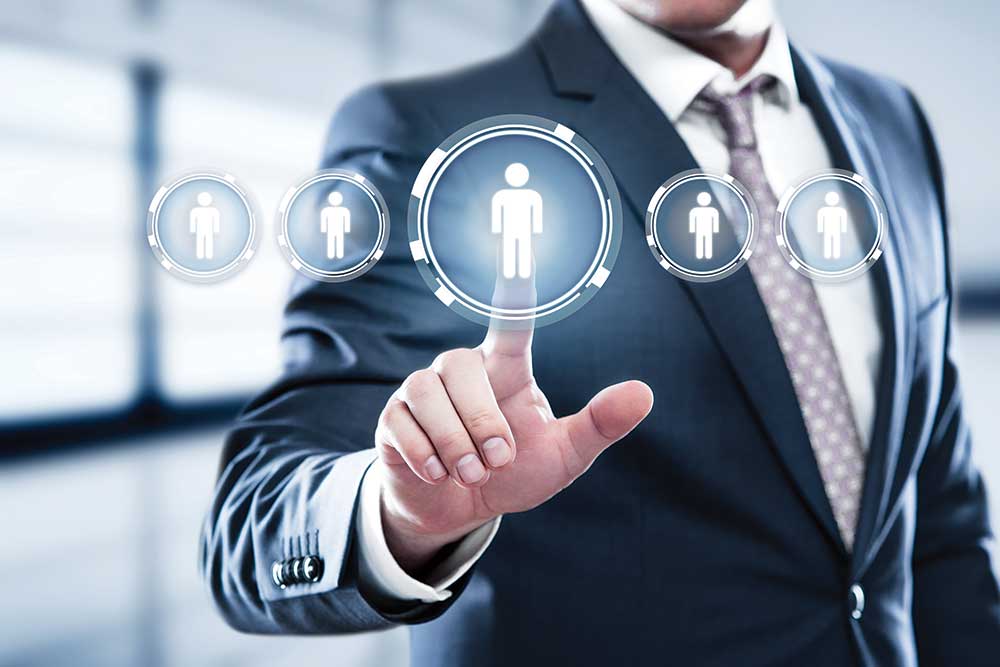 Read a review
See what people are saying about Nicola

"We have been very pleased with the service provided by HRGO and what makes them stand out from other agencies has been a regular on site presence, provision of a T&A system which removes the need for manual timesheets and quick turnaround. Communication is consistently good and we only need to pick up the phone if there are any issues.  We know problems will be dealt with promptly and professionally.  HRGO are definitely progressive in terms of developing new models and ways of working with businesses in difficult market conditions."
HR Manager
Client

"Over the past 3 years our business has grown considerably and HR GO have been instrumental in supporting this growth, through their knowledge, understanding and passion. Our business demands 24 hour assistance due to client demands and HR GO have never failed to respond to our requests, either within office hours or out of hours. It is a pleasure to work with HRGO and we look forward to many more years of success together."
Director
Client

"Nicola, you and your team are incredible, I can never, ever, thank you enough for what you've done. It has been what I could say, almost life changing, Thank you, Thank you, Thank you!"
Anonymous
Candidate
required:This field is required.
applicantName:Please enter your name.
applicantEmail:Please enter a valid email address.
applicantTelephone:Please enter a valid telephone number.
cvRequired:Please upload your CV.
cvFilesize:Please submit a file larger than 0 bytes.
cvExtension:Please upload a .doc, .docx, pdf, .rtf file.