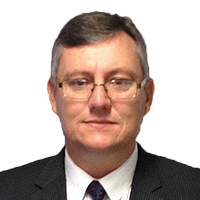 Kelvin Buick
Recruitment Consultant
Telephone

email
Bringing a wealth of Engineering Recruitment experience spanning 20 years, I have worked for HR GO Recruitment since January 2002. My speciality is within Engineering and Technical Recruitment; covering manufacturing, design and development engineering personnel.
We provide solutions tailored specifically to our clients' needs and I work with companies on both a local and national basis; covering both permanent and temporary positions.
Your business will benefit from the established and respected experience offered by us combined with an on-going investment in the latest state of the art hardware and software recruiting packages.
required:This field is required.
applicantName:Please enter your name.
applicantEmail:Please enter a valid email address.
applicantTelephone:Please enter a valid telephone number.
cvRequired:Please upload your CV.
cvFilesize:Please submit a file larger than 0 bytes.
cvExtension:Please upload a .doc, .docx, pdf, .rtf file.