Temps.
Remotely.
Work has changed. With our unique service, you can scale your business with remote temporary workers to maximise opportunities, ditch the office and onboard new talent.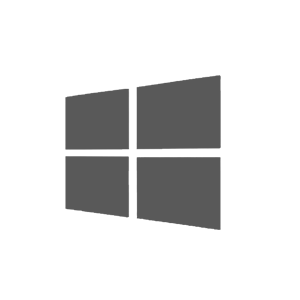 Powered by Microsoft, we remotely join the temporary workers' machines to our network. Giving us control and enabling us to deploy your business systems to them.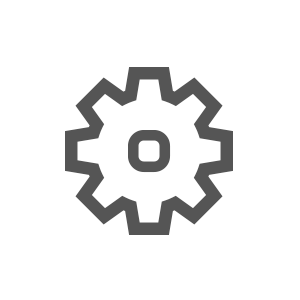 Our dedicated Support Desk are available to the temporary workers to support them at home. A team of IT experts are waiting to collect and deploy your requirements.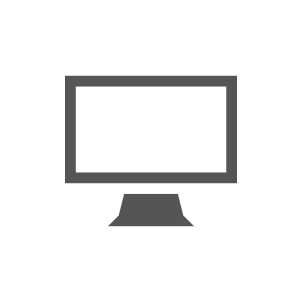 Forget the cost of purchasing devices for temporary workers. We collect criteria from you and find workers with the right equipment at home. Save a fortune on capital expenditure and IT headaches.
1. Our Sales team collect your worker and technical requirements
2. Our Recruiters find temporary workers that meet those requirements
3. Our IT experts get the temporary workers set up on your systems
4. Our portal captures timesheet data from workers for you to review and approve
5. Flex up and down with the demands of your business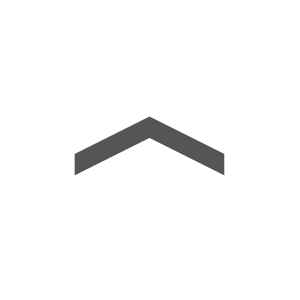 Basic

Microsoft Office Suite Candidates with basic telephone and admin skills
Email IT support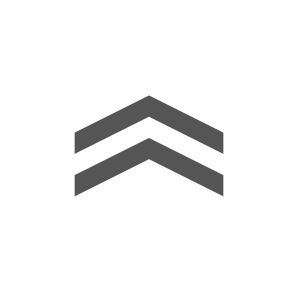 Complete



All of basic Plus: Installation of your business apps, Telephone IT Support, Dedicated Account Manager Insurance



Premium

All of Complete Plus: Dedicated recruitment team, Full online marketing campaign
(50 workers min)
Scale.
Faster.


With thousands of temporary workers at clients each day, we understand how to build a workforce.
Contact us now to scale your business.


required:This field is required.
applicantName:Please enter your name.
applicantEmail:Please enter a valid email address.
applicantTelephone:Please enter a valid telephone number.
cvRequired:Please upload your CV.
cvFilesize:Please submit a file larger than 0 bytes.
cvExtension:Please upload a .doc, .docx, pdf, .rtf file.