Check out our
Secretary CV Example
Thinking about becoming a Secretary? HR GO Recruitment can help you.
When trying to create the perfect CV for a secretary, you need to be able to effectively demonstrate all the key abilities that a secretary or administrative assistant needs to have when applying for an office job. From being able to multitask to having excellent written skills to being super organised, all of these skills must be apparent when reading through your CV. 
If you're a little unsure about where to start, the secretary cv template below will help point you in the right direction. When learning how to become a secretary, a great CV is the perfect starting point.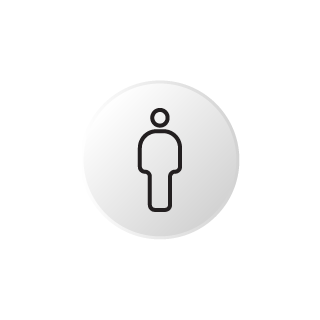 Personal profile
Competition for secretarial jobs can be fierce, so you need to be able to make the employer sit up and take notice when they see your CV. Your personal profile will be the first element they read, so it offers the perfect opportunity for you to sell your skills and showcase your experiences. 
Your personal profile should only be three to four sentences long but should include your most relevant skills and qualifications, plus any characteristics that you have that match the desired soft skills listed in the job listing - this is an easy way to stand out from other candidates.
Example:
I have two years' experience as an administrative assistant with a well-known legal company. I am proficient in MS Office and have excellent spelling and grammar, as well as strong interpersonal skills. I pride myself on my high levels of integrity and am experienced in handling large amounts of sensitive data with professionalism and accuracy. 
Previous job experience
When listing your previous job experience, it is important that you follow the below secretary CV format to show your professionalism and experience relevant to the position you're applying for:
Job title 
Name of employer 
Location
Month and year started 
You will also want to list your key duties and responsibilities and it can be advantageous to give specific examples of how you have helped or improved the company. Your potential employer will want to see any relevant experience you have, but you don't need to list all experience you have if it doesn't apply or showcase skills to the position.
Example:
Secretary 
ABC Lawyers
London 
May 2019-Present 
Key Responsibilities: Providing administrative support to senior lawyers, creating spreadsheets, PowerPoint presentations and taking minutes at board meetings. 
Key contributions: The implementation of a new electronic filing system that improved office efficiency and productivity by 20%.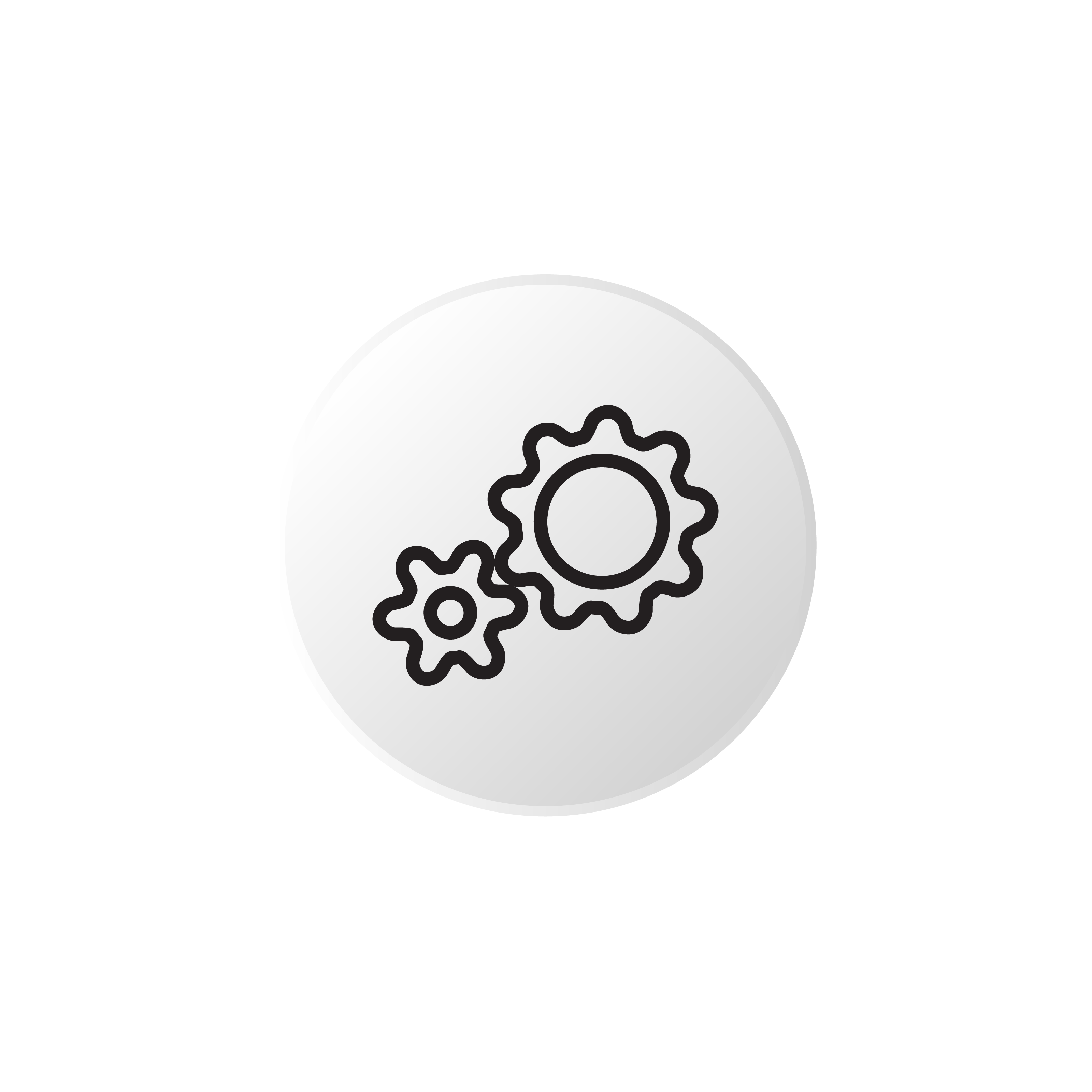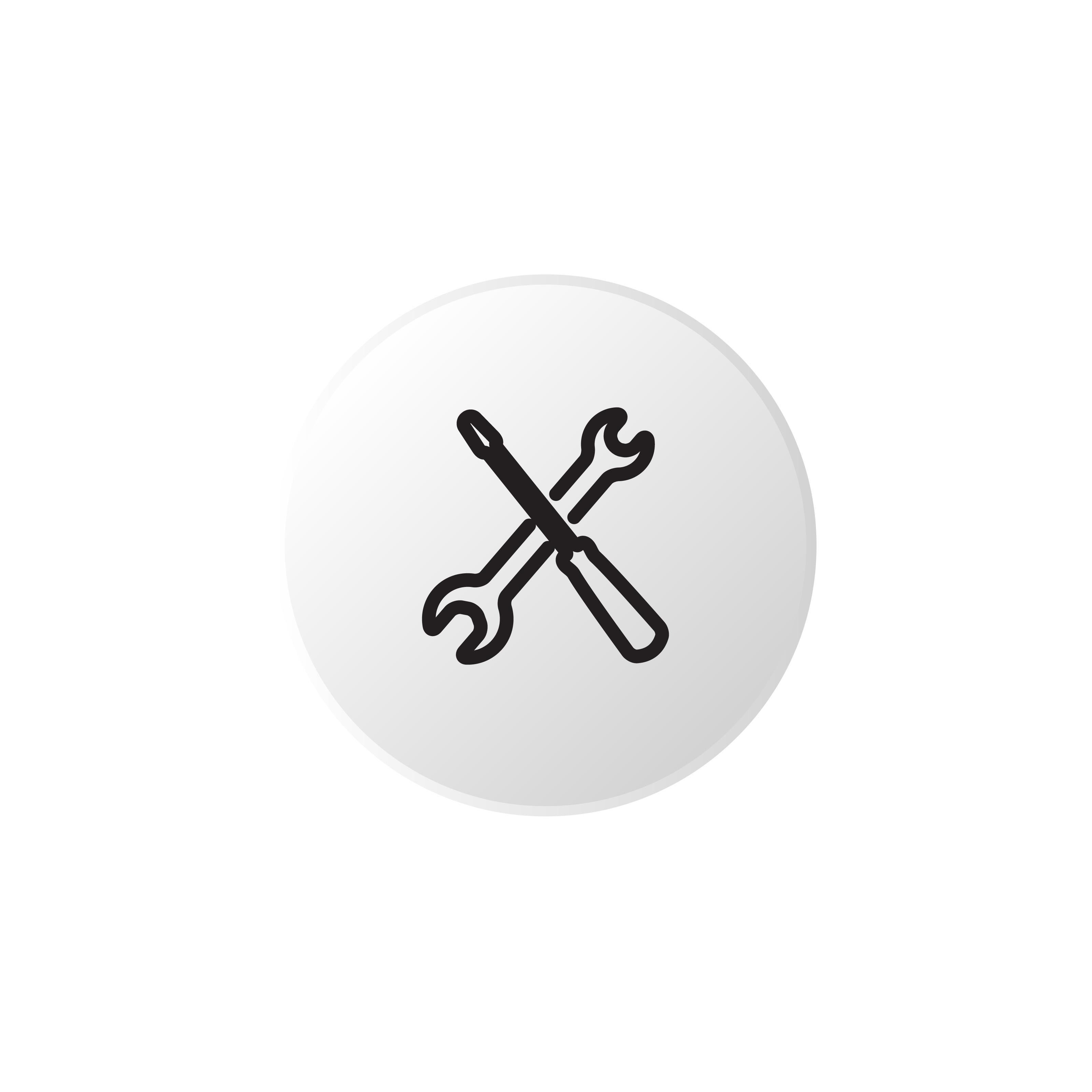 Skills
Within this section, you should focus on listing any relevant skills you have, focusing on those that were listed as essential or desirable in the job ad. This will always help you stand out to your potential employer.
Sought-after skills for a secretary include office management, bookkeeping and data entry. If you have a good set of desirable skills, it's likely they'll invite you to an interview - if so, it's a good idea to brush up on some common secretary interview questions.
Example:
Education history 
You should always start with your most recent and relevant qualifications and then work your way back through your education history. If you have undertaken a degree program or qualification in a relevant subject such as office administration or office management, make sure to include this first. 
Example:
Bachelor of Science (HONS) in Business Administration
London University, London
May 2017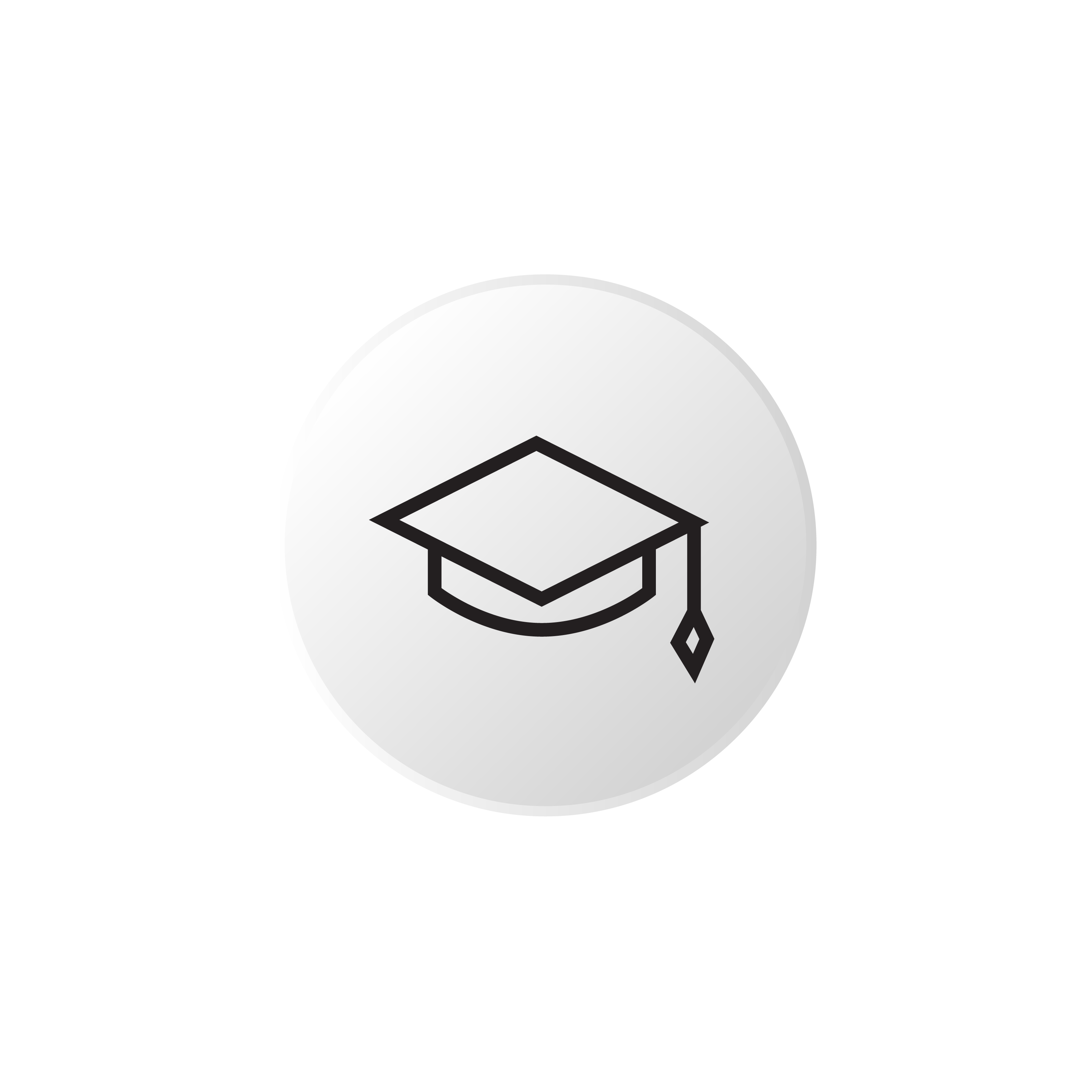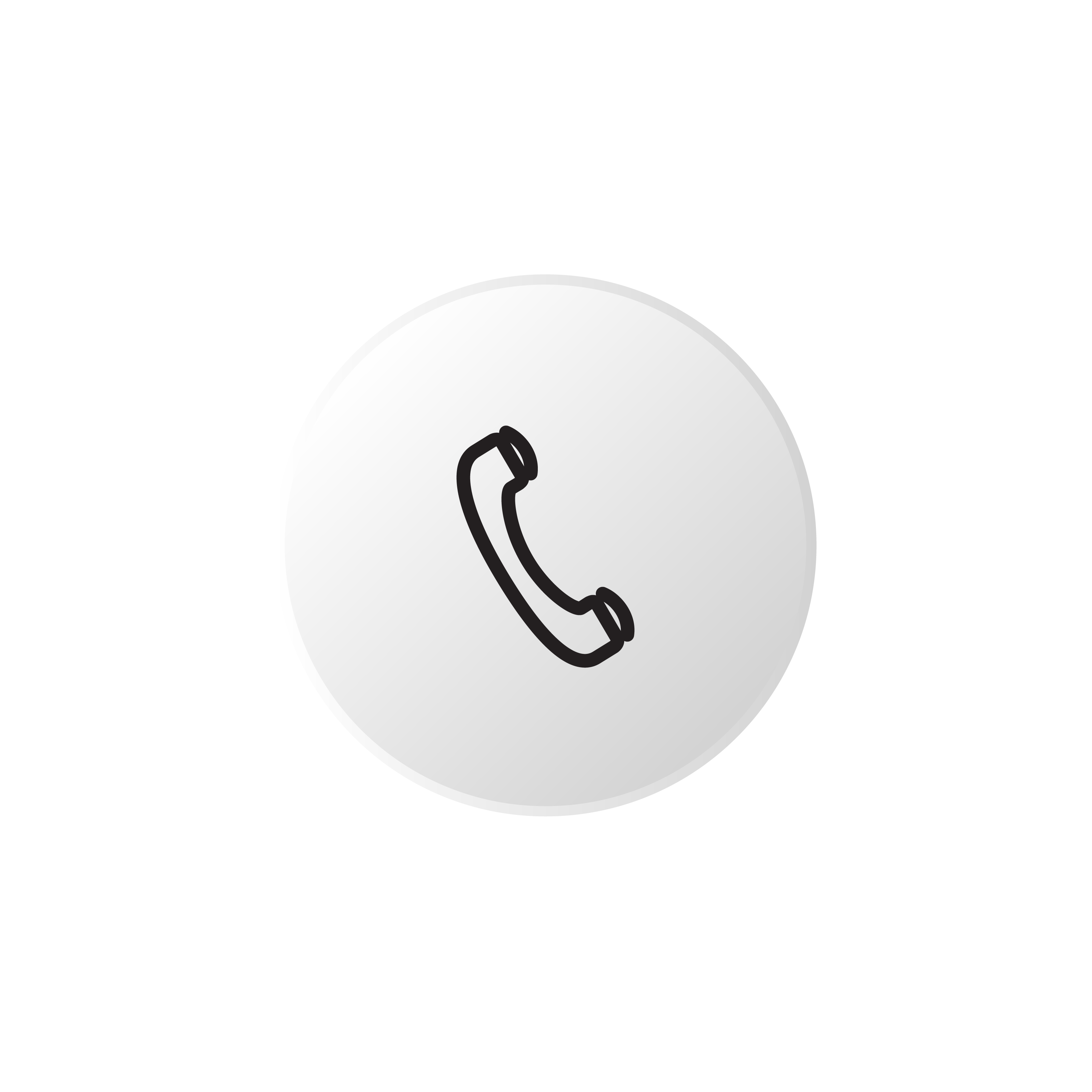 References 
You should always have at least two references, preferably from your two most recent employers, although a tutor reference is acceptable if you are just starting out in the world of work. It's best to ask the people you want to include as references first, as it's possible the company will contact them.
Example: 
Samantha Long
Senior Partner at ABC Lawyers 
07#########
samanthalong@email.com 
Find out how to respond to possible interview questions
To have the best chance of success, it's important to prepare for the possible Secretary interview questions and answers that they're looking for in a candidate.
required:This field is required.
applicantName:Please enter your name.
applicantEmail:Please enter a valid email address.
applicantTelephone:Please enter a valid telephone number.
cvRequired:Please upload your CV.
cvFilesize:Please submit a file larger than 0 bytes.
cvExtension:Please upload a .doc, .docx, pdf, .rtf file.