Find out
How to become a Secretary
Thinking about becoming a Secretary? HR GO Recruitment will tell you how.
Whether you've always wanted to be a secretary or would like to use this position as a stepping-stone to a more senior office job, this guide will tell you everything you need to know about how to become a secretary. 
From what qualifications you need to how much experience you should have, to what specific personality traits are suited to the role, find out whether you have what it takes to become a secretary or administrative assistant below. 
It's worth knowing that the role of a secretary is a varied one, with typical tasks including organising files, scheduling appointments and supporting other key members of the organisation. That being said, when learning how to become a secretary of a company, you should remember that no two office environments are the same and that the specific tasks you are asked to carry out will vary from company to company.
Qualifications
The specific qualifications you need will be dependent on what type of secretarial position you are looking to find. For example, if you want to learn how to become a secretary for a standard office, you will most likely need to have at least a GCSE in English at grade C or higher and it's advisable to take a course in either word processing or office procedures to further improve your skills. 
You will also need to be computer literate and have a good working knowledge of Microsoft Office programs, as almost all positions will require you to use tools including Microsoft Word, Powerpoint or similar programs.
However, if you want to be a medical or legal secretary, you may require extra training to be able to confidently use and recognise industry-specific terminology. These are sometimes provided on the job by the employer, or they may expect you to have this training before you apply. If you're unsure, read the job description and requirements carefully.
Executive secretaries may require a bachelor's degree, plus several years' experience as a secretary, administrative assistant or similar. These are all important to think about if you get invited to an interview, so make sure you prepare for the most common secretary interview questions.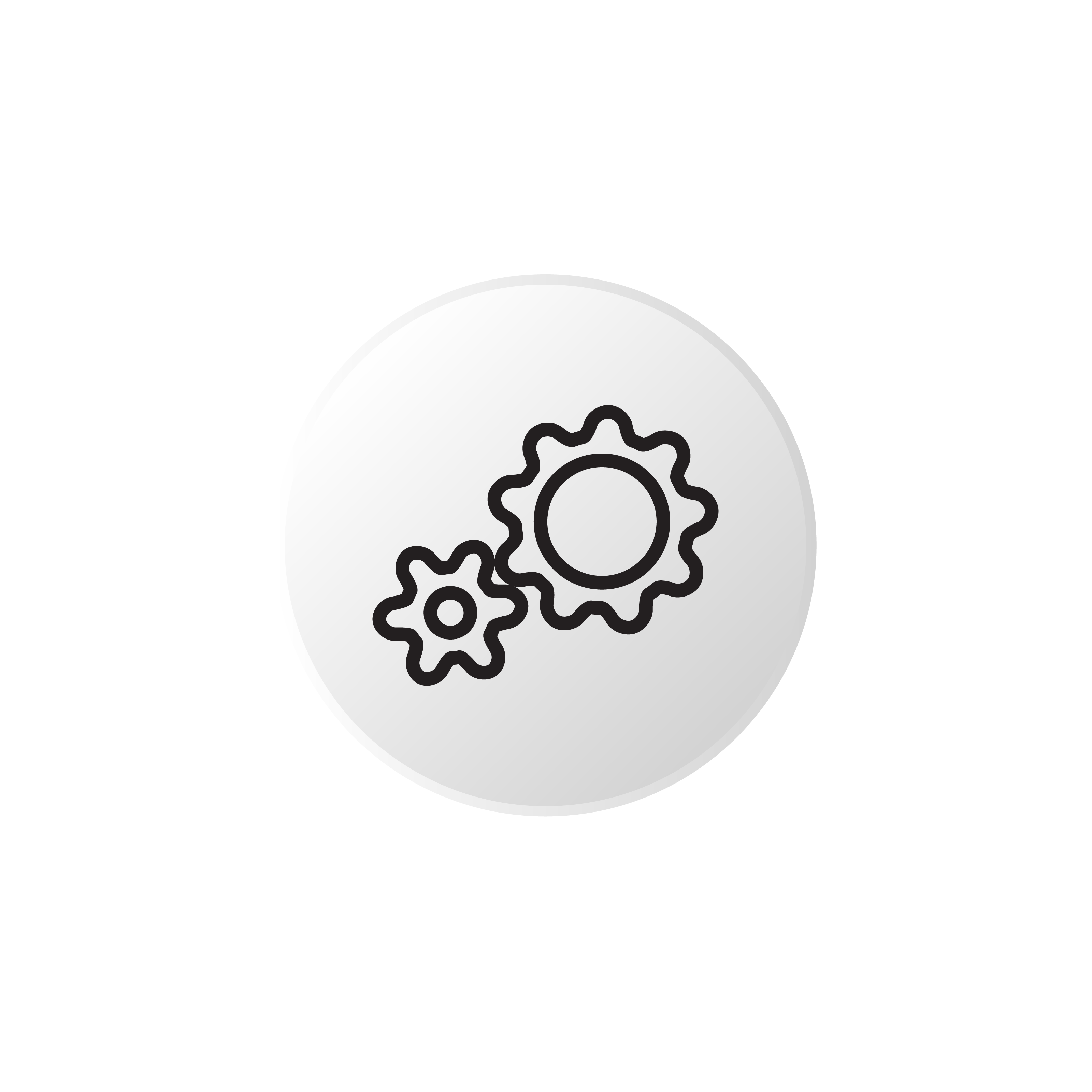 Experience 
Although you don't need to have any experience to become a secretary, as most companies will provide on-the-job training, it is favourable. Training is likely to last a few weeks for a standard secretarial role or several months for a more specialised position.
If you are looking to become an executive secretary, you will need to have several years of experience as either a secretary or an administrative assistant. If you have experience in the specific industry of the job you're applying for, you're much more likely to be successful in your application.
Experience is also useful as you'll have knowledge of the daily tasks expected of you and systems to help you do them - although different companies will use different technologies, the systems in place usually bear some resemblance to each other.
Characteristics
As with any job, there are some important characteristics to become a secretary which will improve your chances of being accepted into a job - the main ones include:
Integrity

. You will often be dealing with classified and/or sensitive information; therefore, you need to be able to act with integrity. This is particularly pertinent if you are looking for work as either a legal or medical secretary where you'll be working with peoples' personal details.

Strong people skills

. You will be required to interact with customers, clients and other members of staff on a daily basis, so you need to be able to communicate effectively and professionally. Miscommunication in a secretarial position can lead to administrative issues which can cause delays and other problems.

Organisation

. You will be required to look after and organise files, folders and lots of important information; you need to have second-to-none organisational skills if you want to succeed as a secretary.

Writing skills

. Drafting emails, writing memos and composing letters, a large part of your day may be taken up with written communication, so you need to have excellent grammar and spelling, as well as the ability to sound knowledgeable and professional.
What is the average salary of a secretary?
The average pay for an office secretary in the UK is £20,047 per annum. This is based on a full-time position of 40 hours per week. Of course, your salary will be dependent on the company you choose, the specific location of your employer (London-based companies may pay more) and your skills and experience. 
If you are looking to become a legal or medical secretary, your starting salary may be a bit higher. The average salary for a legal secretary is £21,523 and the average salary for a medical secretary is £21,055. 
The next step is preparing the perfect CV for a secretary to help stand out when you apply for the perfect job, it's the key to either being invited to an interview or not.
See what jobs we are currently recruiting for
Being a secretary can be highly rewarding, and perfect for people with lots of focus. If you're interested in becoming a secretary, browse our office jobs.
Register Today to Get Ahead of the Crowd!
Or if you already have an account, login to update your details. 
required:This field is required.
applicantName:Please enter your name.
applicantEmail:Please enter a valid email address.
applicantTelephone:Please enter a valid telephone number.
cvRequired:Please upload your CV.
cvFilesize:Please submit a file larger than 0 bytes.
cvExtension:Please upload a .doc, .docx, pdf, .rtf file.