Driving Temp Handbook
Mental Health
If you have any concerns you can speak in confidence to your recruitment consultant.  
For information and advice on a wide range of mental health topics please visit the Mind website using the button below.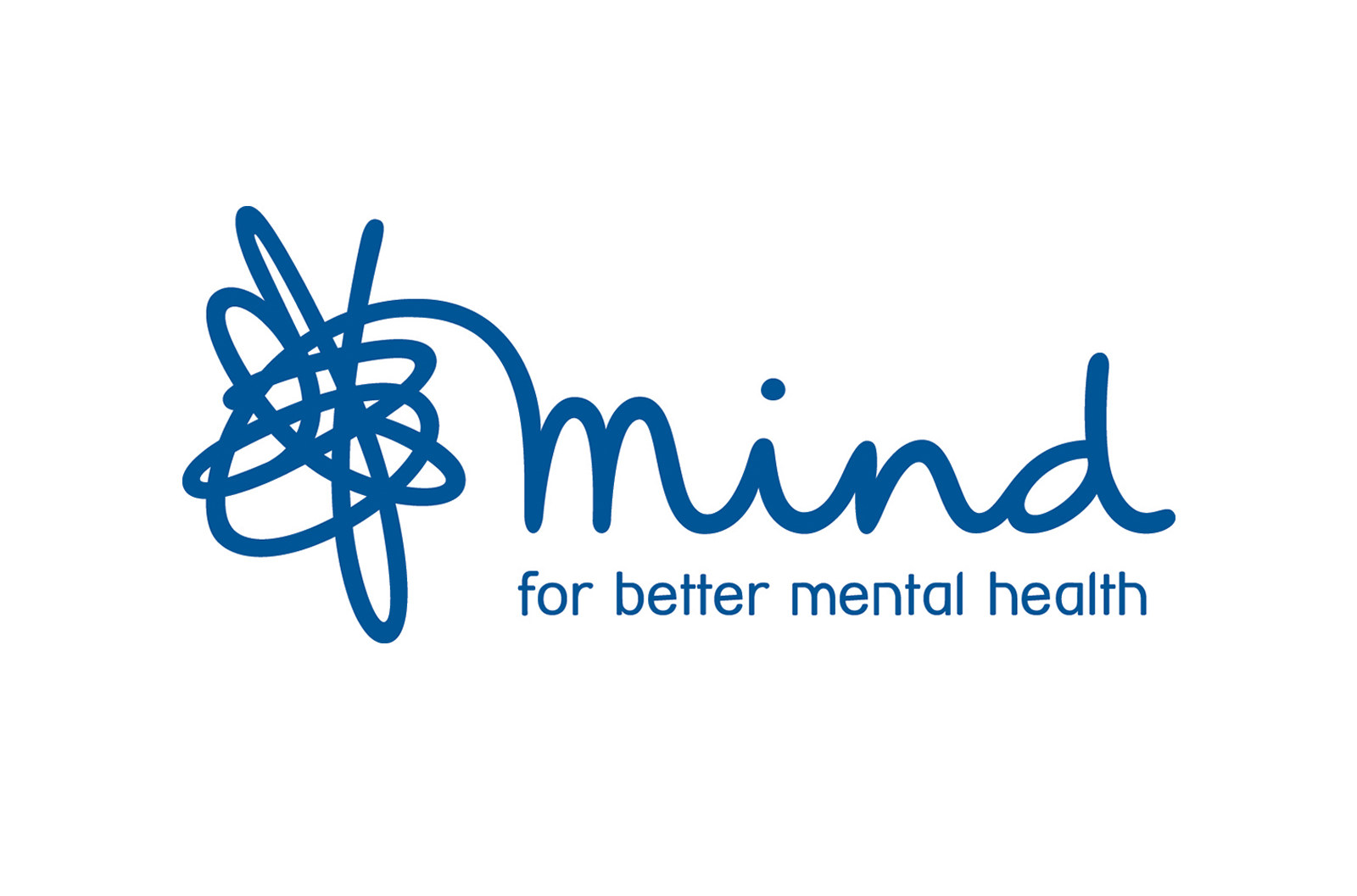 required:This field is required.
applicantName:Please enter your name.
applicantEmail:Please enter a valid email address.
applicantTelephone:Please enter a valid telephone number.
cvRequired:Please upload your CV.
cvFilesize:Please submit a file larger than 0 bytes.
cvExtension:Please upload a .doc, .docx, pdf, .rtf file.