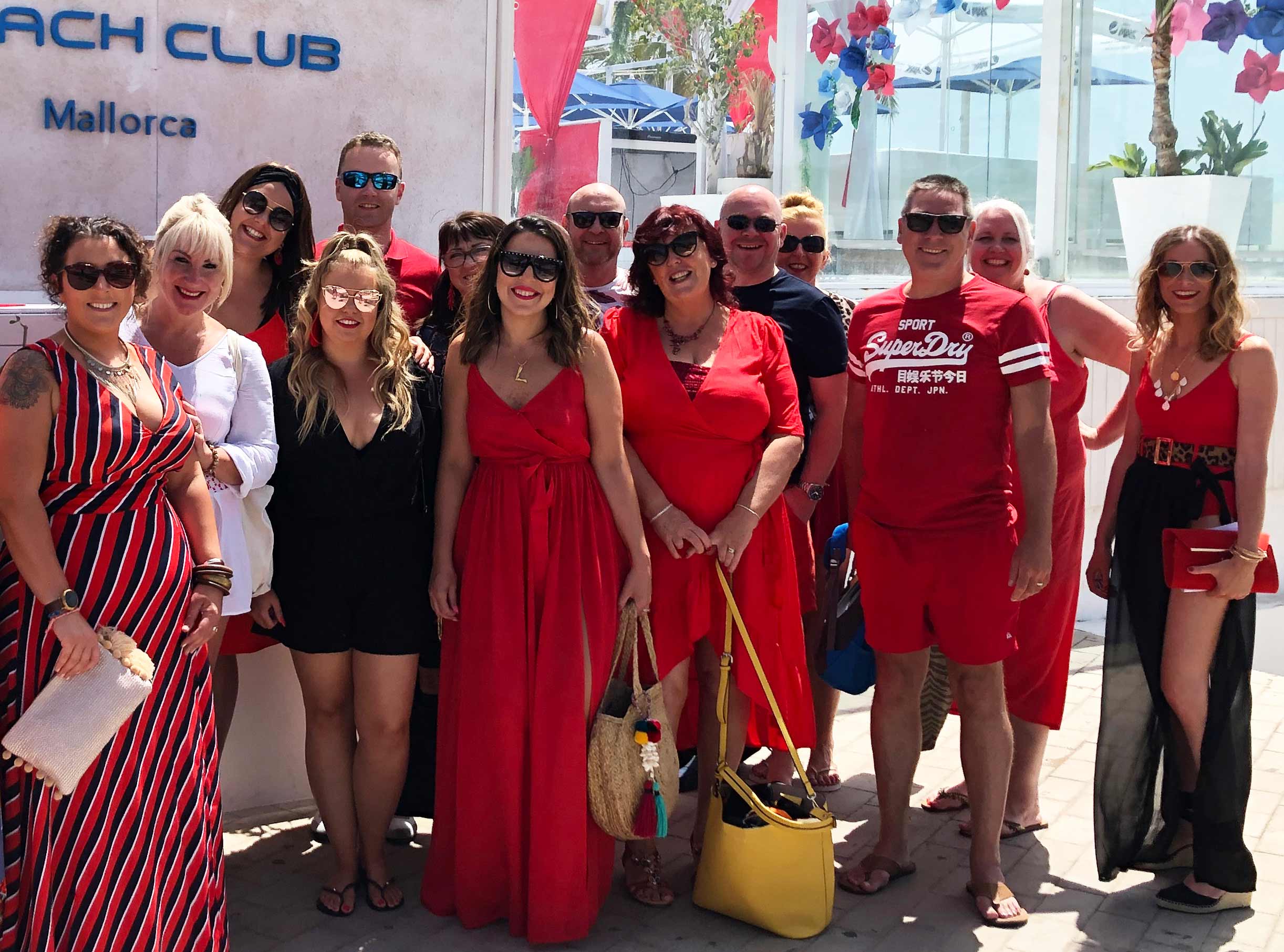 Join the Party & Advance Your Career

Join our team and share our passion to become part of an ever-expanding nationwide recruitment company!

Work-life balance is extremely important to us and if you join our team we will do our utmost to ensure that you'll not only work hard, you'll play hard too!
Start a Career in Recruitment
HR GO Recruitment offer opportunities for talented individuals to really progress as a recruiter. You will receive support and feedback from our experienced staff throughout your training and development.
 
Latest Internal Vacancies


 Norfolk - Norwich
up to £28000 per annum, Commission and benefits

required:This field is required.
applicantName:Please enter your name.
applicantEmail:Please enter a valid email address.
applicantTelephone:Please enter a valid telephone number.
cvRequired:Please upload your CV.
cvFilesize:Please submit a file larger than 0 bytes.
cvExtension:Please upload a .doc, .docx, pdf, .rtf file.