Dental Assistants - Liverpool area - Find staff with HR GO Recruitment
Dental staff play an important part in society, keeping your clients calm and comfortable. Save the pain of hiring your dental staff and use HR GO before tooth-hurty kicks in!
The right staff at the right time
All Dental staff working with our clients have been fully checked and referenced by HR GO Recruitment. We supply qualified dental assistants of a high standard when you need it most.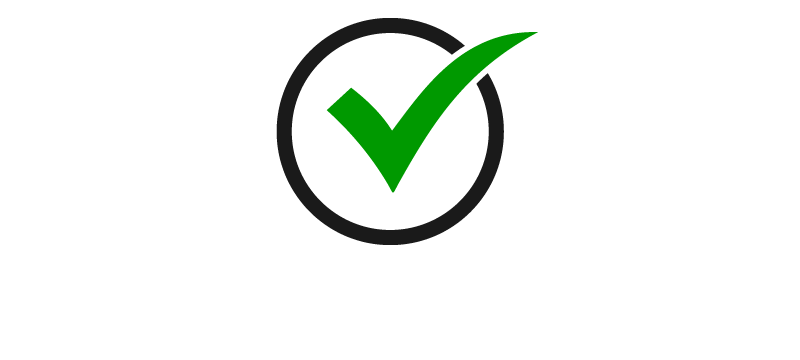 Are you looking to hire Dental Assistants in the Liverpool area?
Is your business growing? Are you in need of maternity cover or are you simply short staffed and need someone to fill the gaps! HR GO Recruitment can help you find that polished placement.
Our candidates have training to work alongside the following:
The team at HR GO Liverpool has an excellent reputation in the local area, building strong relationships with local businesses in order to make the most of the great opportunities available.
The HR GO approach to recruitment is something we're very proud of. Our recruitment consultants have tons of experience, which they use to match people into work that they're perfect for.
In 2017, HR GO Liverpool were the top performing HR GO Recruitment branch in the country. Excellent service coupled with a passion  to excel over others enabled the HR GO Liverpool Team to take top spot!
Contact HR GO Liverpool today!
required:This field is required.
applicantName:Please enter your name.
applicantEmail:Please enter a valid email address.
applicantTelephone:Please enter a valid telephone number.
cvRequired:Please upload your CV.
cvFilesize:Please submit a file larger than 0 bytes.
cvExtension:Please upload a .doc, .docx, pdf, .rtf file.