Warehouse Jobs In Crawley - Apply today with HR GO Recruitment
We're recruiting more candidates than ever before for temporary jobs - immediate starts available now. Get in touch with us today. 
Find a career you'll love 
It's really easy to apply for one of our vacancies using our online application. Our team in Crawley are ready and waiting to hear from you - just fill in your details and your own dedicated consultant will be in touch to invite you into the branch to register in full. 
If you do not find what you're looking for, just give us a call. We have many exciting jobs and you can find your next one today.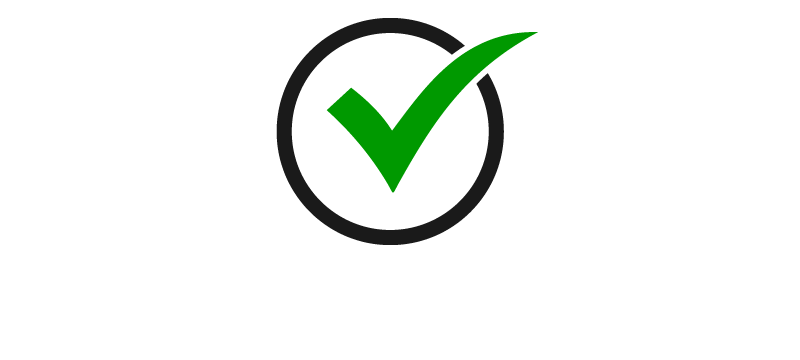 Are you looking for warehouse jobs in the Crawley area?
Most industrial warehouses keep running seven days a week, and some 24/7 around the clock. That means there are bound to be shifts to suit you, whether you're looking for full-time or part-time, or prefer to work mornings or at night.
If you would like to speak to us directly you can contact our friendly team who will be on hand to help you with any questions you may have.
required:This field is required.
applicantName:Please enter your name.
applicantEmail:Please enter a valid email address.
applicantTelephone:Please enter a valid telephone number.
cvRequired:Please upload your CV.
cvFilesize:Please submit a file larger than 0 bytes.
cvExtension:Please upload a .doc, .docx, pdf, .rtf file.