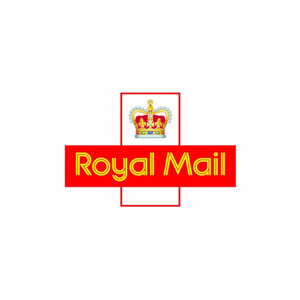 Are you looking for a sorter job with Royal Mail?

If you would like to work for Royal Mail as a warehouse sorter - get in touch. Royal Mail delivers a postal service to millions of addresses across the UK and as a sorter, you can help Royal Mail to deliver a high standard of service to all customers.

As a warehouse sorter you will be helping to keep mail moving. You'll be an important part of the Royal Mail team, working to efficient processes to ensure promises are delivered.

This is an excellent opportunity for hard-working and organised individuals who thrive in a fast-paced environment. If you're interested, don't hesitate and apply today.
required:This field is required.
applicantName:Please enter your name.
applicantEmail:Please enter a valid email address.
applicantTelephone:Please enter a valid telephone number.
cvRequired:Please upload your CV.
cvFilesize:Please submit a file larger than 0 bytes.
cvExtension:Please upload a .doc, .docx, pdf, .rtf file.