Check out our
Warehouse Operative CV Example
Thinking about becoming a Warehouse Operative? HR GO Recruitment can help you.
If you're looking to land an industrial job as a warehouse operative, finding a good Warehouse Operative CV example is one of the best places to start. Warehouse operatives have become a crucial component of the modern economy, and due to the growth of eCommerce, vacancies are more frequent in warehouse operation than many other lines of work. Warehouse operatives undertake a range of duties, from shipping/receiving to inventory management to forklift operation to quality control and even to office paperwork.  Learning how to become a warehouse operative is a rewarding experience.
To succeed as a warehouse operative, you need to be good at keeping records; finding objects and shipping them efficiently; keeping safety in mind; documenting progress. These require skills like problem-solving and intuitive thinking, which you'll find on many warehouse operative CV samples. However, when applying for a job, it's important to remember that a warehouse operative CV template will rarely do you justice: the most successful CVs are highly personal.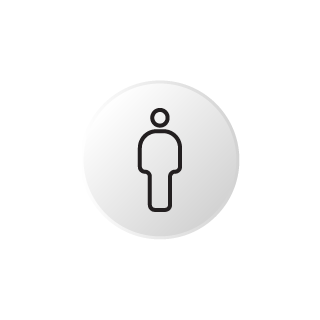 Professional Introduction/Personal Statement
Your introduction should outline the amount of relevant experience you have, as well as the reasons you feel you suit warehouse operation and information that might set you apart from other candidates. You should keep this concise, as conveying information in fewer words suggests intelligence. You should not mention irrelevant or negative experiences (e.g. working in sales; getting dismissed) or discuss salaries. Try to use unique phrases, avoid cliché, and highlight essential experience.
Brief example:
I'm a warehouse operative with 2 years' warehouse experience and 5 years' experience in relevant industries. I have always enjoyed working in a team with a particular focus on safety. I work best under pressure and enjoy signing off paperwork relevant to a team's job well done, which is why I was designated to be responsible for my team's paperwork at my previous job. I own a forklift license. 
Previous Job Experience
Outline your employment history and try to show how skills in other jobs can transfer to warehouse operation, even when they aren't related directly. E.g.
Sainsbury's Depot Logistics Driver
As a logistics driver for Sainsbury's, I was responsible for ensuring my team was working in an accurate, safe, and legal manner and making sure that all stock required was delivered.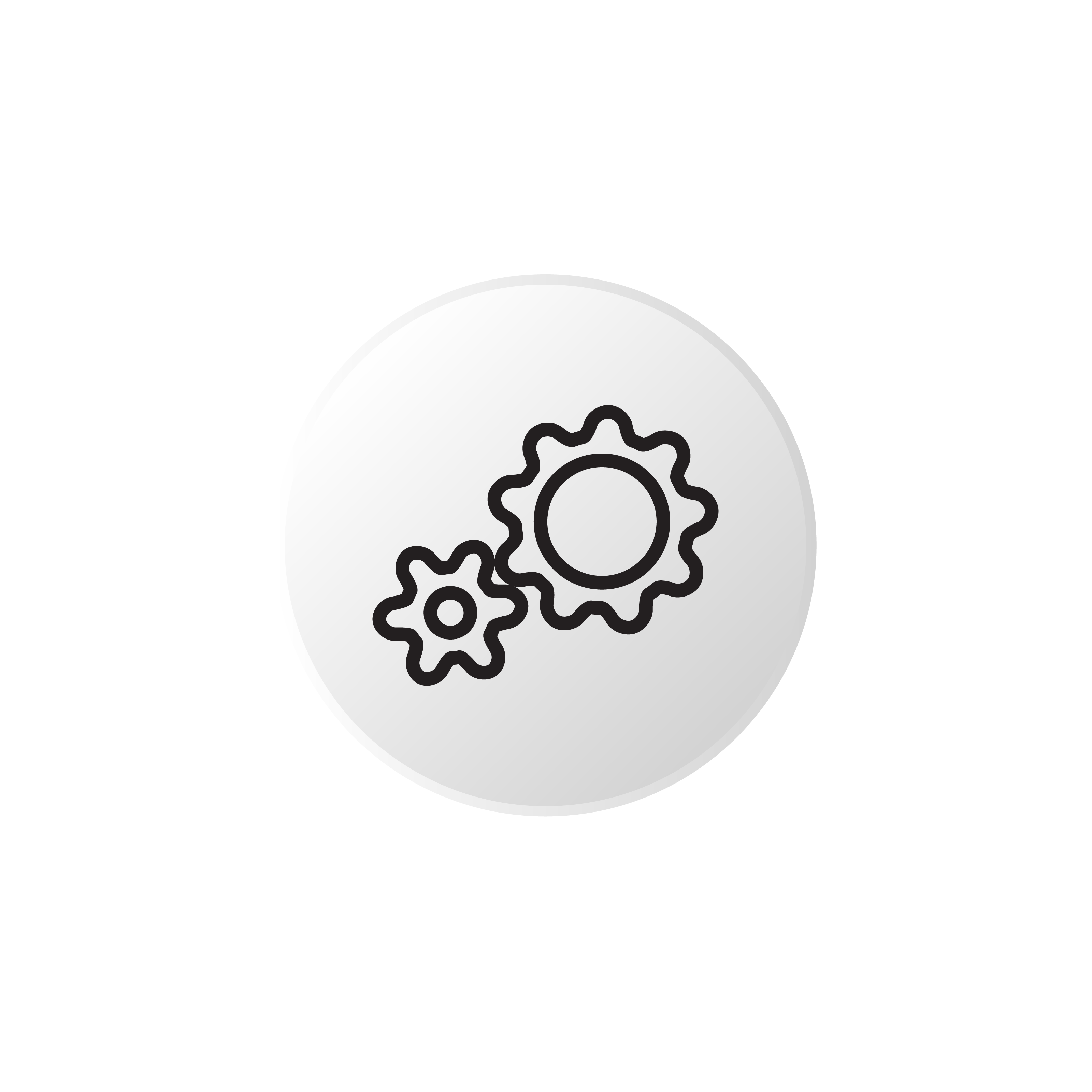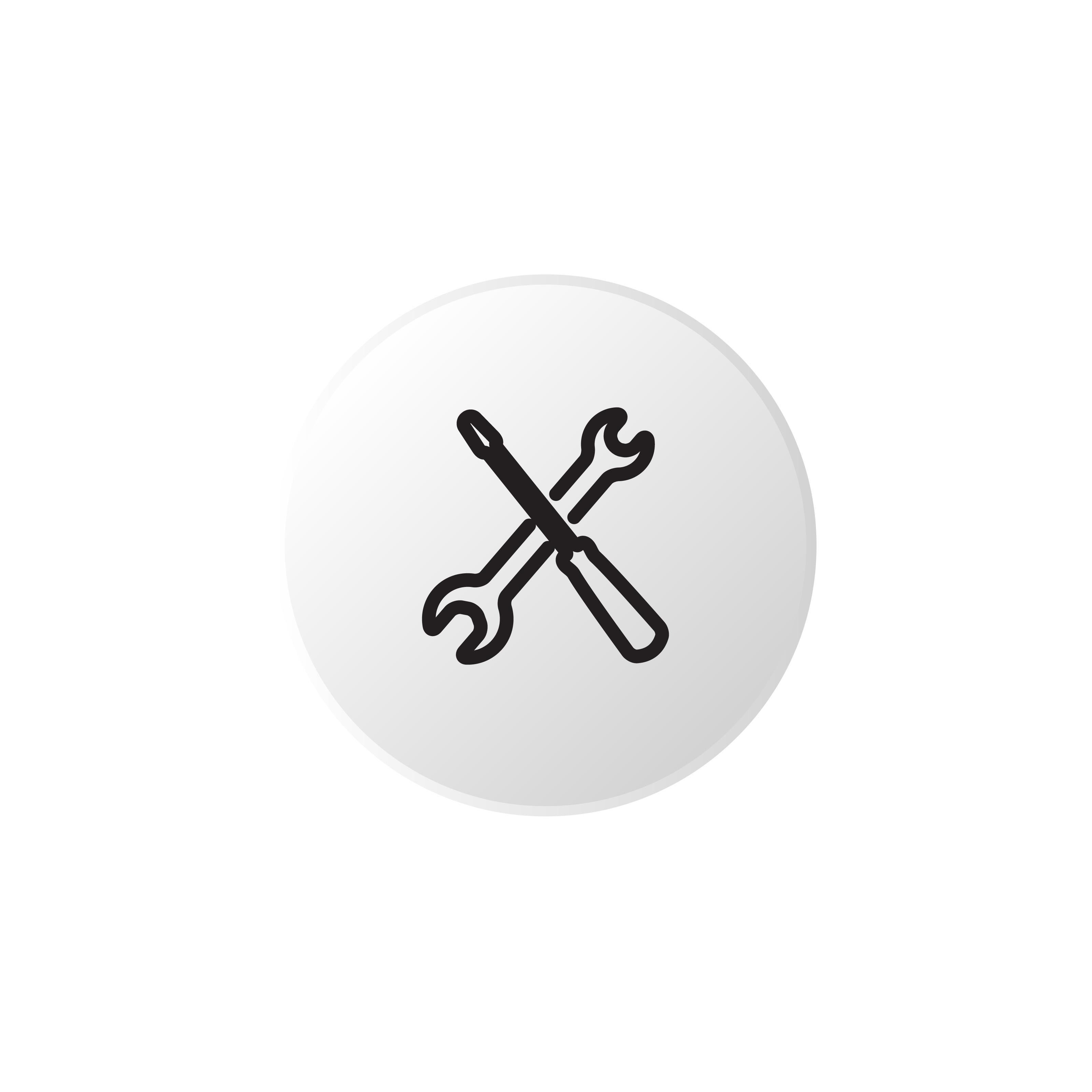 Skills
The skills you need in operation should be implied by your job experience, but don't be afraid to highlight proficiencies that you think will be useful. If you have done any training that would be handy in a warehouse, let the employer know. 
I am IT literate and have previously worked with Excel for inventory management. I take regular first-aid courses, which I feel are essential in any physically exertive workplace. 
Education History
This should be a simple outline of your education, qualifications, and professional development. Although this isn't necessarily required to become a warehouse operative, many companies would prefer candidates to have some basic education and any relevant qualifications as a bonus.
9 GCSEs, including Maths (B) and English (C) at Bolton House Secondary School.
Alison Inventory Management Course (Online)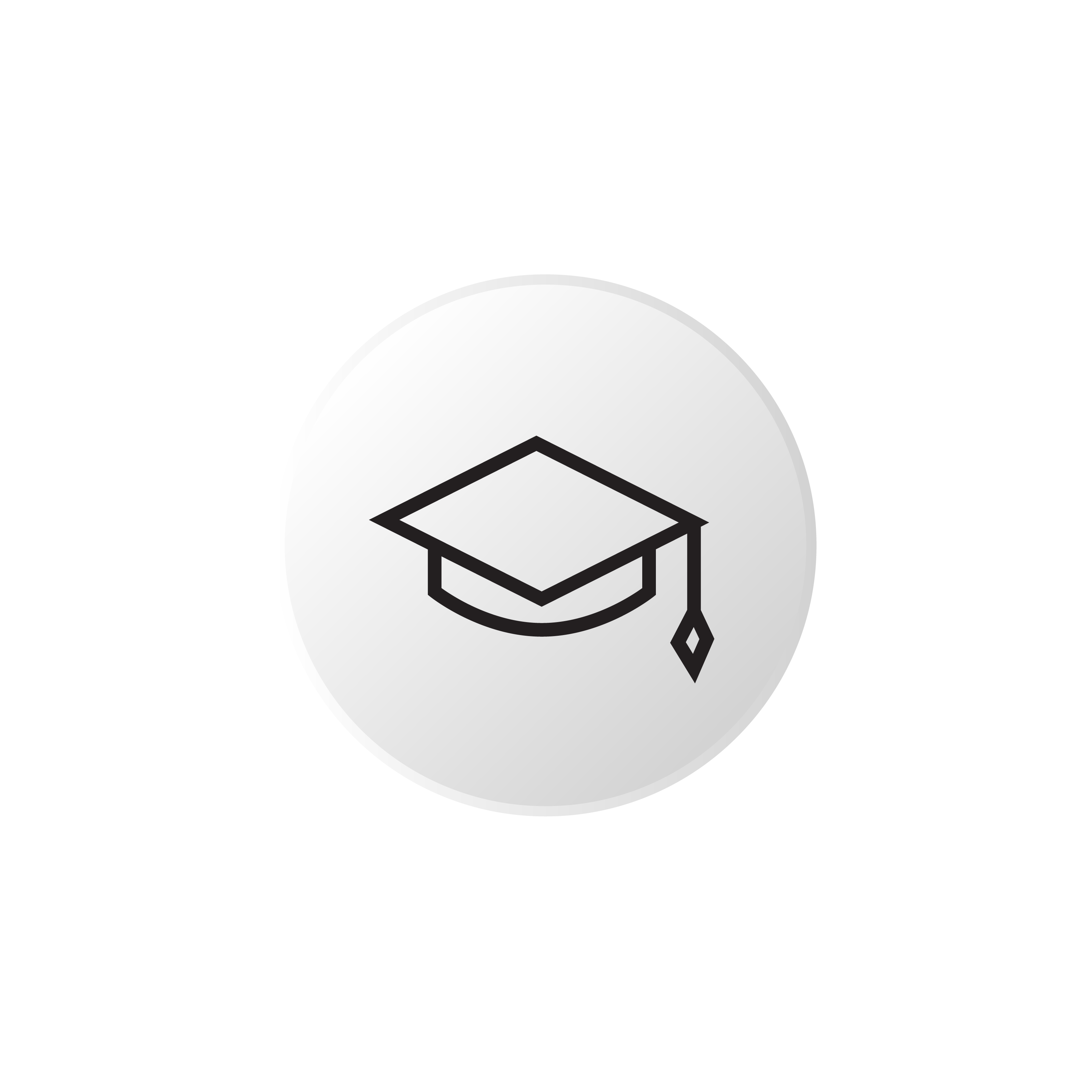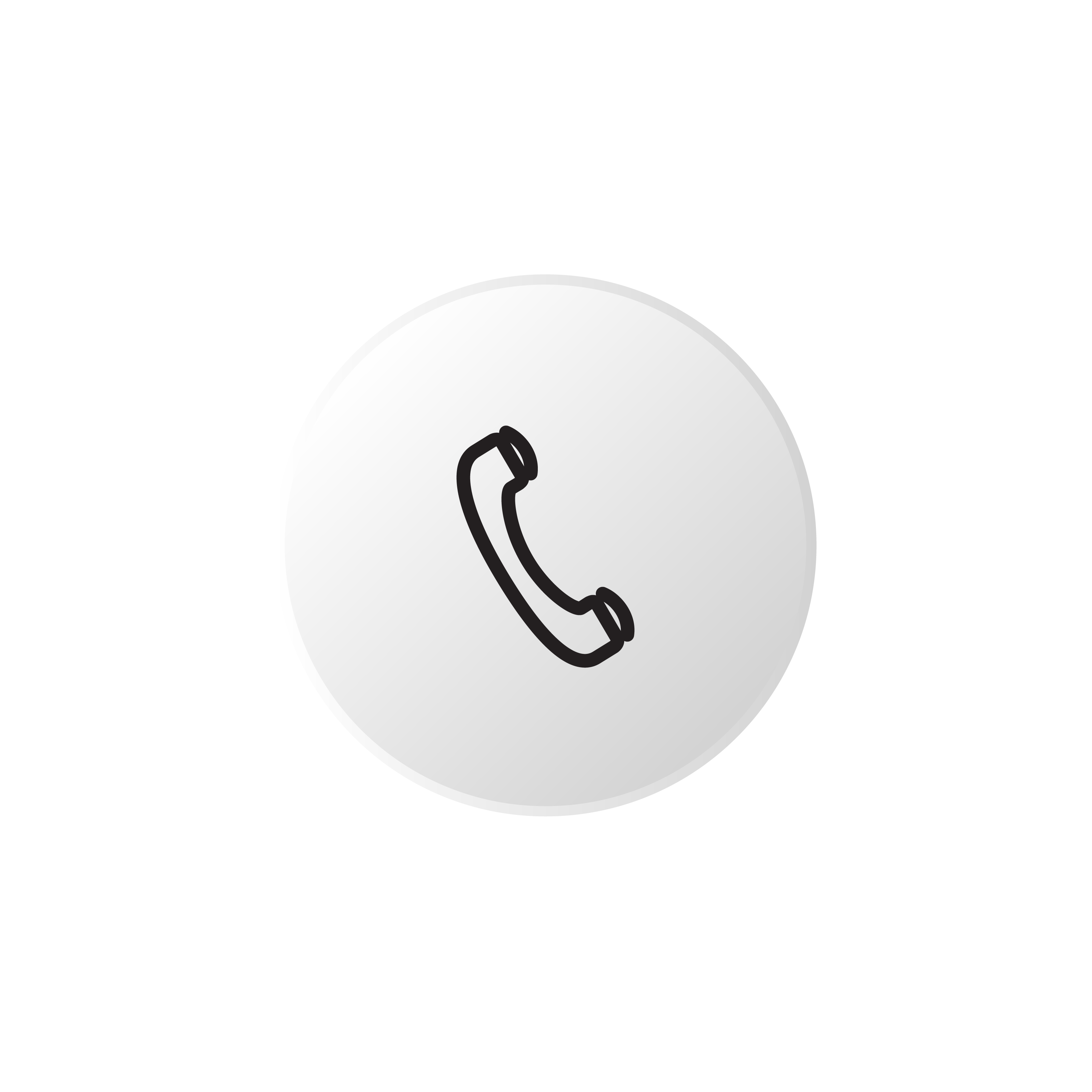 References
Most people offer references available on request, but if a previous employer is especially enthusiastic about you, you may want to include a quote at the end of your CV that supports your stand-out skillset, alongside contact information that allows an easy fact-check.
You should ask any previous line managers or supervisors before you list them down as a reference, as potential employers might get in contact with your references.
'An absolute pleasure to have in your team, you always know that your stock is double-checked and such fast responsiveness to any first-aid incidents is a luxury.'
Paul Turner, 
Sainsbury's Depot Manager 
(Phone number) 
If the potential employer likes your CV, they may invite you to attend an interview, which will allow them to ask you any more questions and find out more about you as a person. If you get this far in the process, it's a good idea to prepare for warehouse operative interview questions and answers to give you the best chance of succeeding in your interview.
Find out how to respond to possible interview questions
To have the best chance of success, it's important to prepare for the possible Warehouse Operative interview questions and answers that they're looking for in a candidate.
required:This field is required.
applicantName:Please enter your name.
applicantEmail:Please enter a valid email address.
applicantTelephone:Please enter a valid telephone number.
cvRequired:Please upload your CV.
cvFilesize:Please submit a file larger than 0 bytes.
cvExtension:Please upload a .doc, .docx, pdf, .rtf file.