Find out
How to become a Cleaner
Thinking about becoming a Cleaner? HR GO Recruitment will tell you how.
If you've always been interested in finding out how to become a cleaner, you've come to the right place. Offering flexible working hours, the opportunity to be your own boss and providing tangible results that you can be proud of, the role of a cleaner is a varied and fulfilling one. 
Not to mention the fact that the hospitality job sector is currently experiencing vast growth at a time when other industries are faltering, so if you do decide to become a cleaner, you know that you are highly likely to find work. 
Keen to know more about how to become a cleaner? 
From what qualifications you need to the type of person you need to be, to what salary you can expect to earn, keep reading to discover everything you need to know about how to become a cleaner. 
Qualifications
Fortunately, you do not need any set qualifications to become a cleaner, although experience in this job is always welcomed by prospective employers. Even if you've never worked as a cleaner before, that does not mean that you won't be able to find work. Most companies will offer on-the-job training that will allow you to hone your cleaning skills while you earn. 
Having experience or a qualification in first aid is highly favourable, although definitely not a prerequisite for the role. This will likely come up as a cleaner interview question, so it's important to think about any relevant qualifications you have.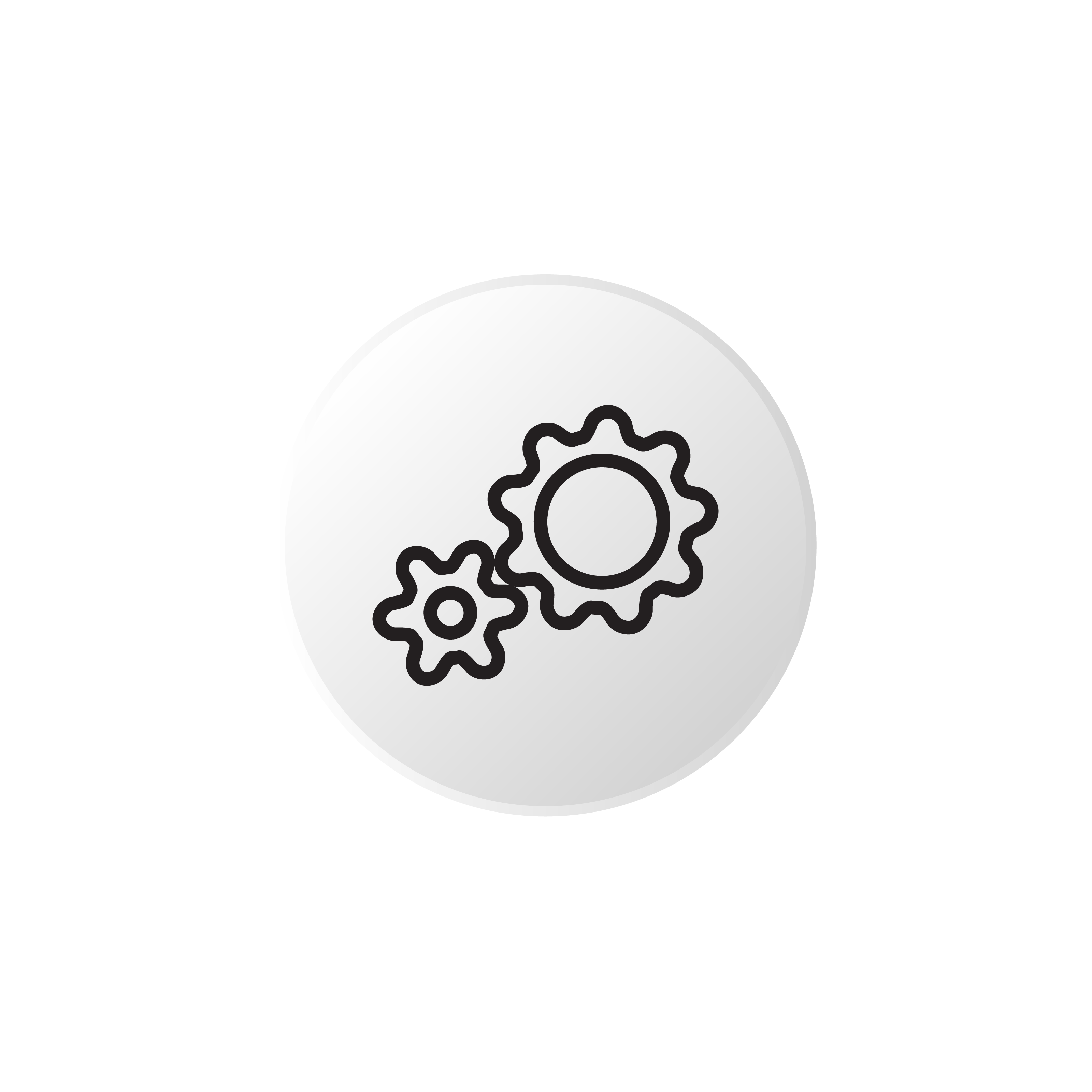 Experience
As briefly mentioned above, if you do have any experience as a cleaner, you should always mention this, as it can help with your application. You should also list any relevant certificates that you have, such as one in COSH (control of substances hazardous to health), as these are highly beneficial to the role. 
If you do not have any experience or certificates, it can be a good idea to carry out research about the role so that you are able to talk confidently about what it takes to become a cleaner, including how to safely use hazardous chemicals.
Characteristics
What kind of person does it take to be a good cleaner? You need to be self-motivated, self-disciplined, be passionate about what you do and be just as happy working alone as you are working as part of a team.

Becoming a cleaner is often thought of as joining a new family, as you will have the opportunity to be part of a large network of cleaners who will help you to navigate your new role and offer support and advice where needed.

If you are new to an area, becoming a cleaner is a great way to meet new people and to integrate yourself in the community.
How much can I expect to earn?
The average salary of a cleaner is probably higher than you would imagine, although this will be dependent on where you work. Currently, in the UK, the average salary of a cleaner is around £19,573. This is for a full-time cleaner working between 38 and 40 hours a week.

That being said, your expected salary can vary vastly and with so many jobs on offer at the moment, you should have no problem being able to find a higher paying position.
What are the benefits of becoming a cleaner? 
As well as giving you the opportunity to make new friends, working as a cleaner has several other perks. For example, if you choose to work in a hotel or restaurant, you may be given employee benefits, including staff discounts on meals and free parking.
Other common benefits include:
Performance-related bonuses 

Career progression 

Overtime if wanted 

Flexibility to work around any family commitments 

On-the-job training 
You could even work towards setting up your own cleaning business in the future - there's plenty of opportunities as a cleaner. Once you've decided you want to become a cleaner, you should start looking at cleaner CV examples to make the perfect one for yourself.
See what jobs we are currently recruiting for
Being a cleaner can be highly rewarding, and perfect for people with lots of focus. If you're interested in becoming a cleaner, browse our hospitality jobs.
Register Today to Get Ahead of the Crowd!
Or if you already have an account, login to update your details. 
required:This field is required.
applicantName:Please enter your name.
applicantEmail:Please enter a valid email address.
applicantTelephone:Please enter a valid telephone number.
cvRequired:Please upload your CV.
cvFilesize:Please submit a file larger than 0 bytes.
cvExtension:Please upload a .doc, .docx, pdf, .rtf file.