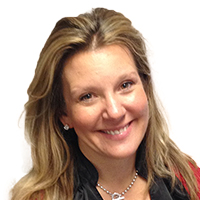 Kelly Howard
Recruitment Consultant
Telephone

email

Sectors
Profile
Following 15 years of Engineering and Technical Recruitment, I am now supporting the Commercial desk and am enjoying every minute of it. I have been employed with HR GO Recruitment for the past fourteen years.
I pride my self on being a professional recruiter with extensive experience in providing recruitment solutions to clients. Listening to client needs and candidates needs I believe is what makes a successful consultant. I consider myself to be an honest and highly motivated individual. At HRGO Recruitment it is very much 'all hands on deck'. We listen, understand and work towards the needs of our clients and candidates, ensuring a transparent and successful recruitment process.
required:This field is required.
applicantName:Please enter your name.
applicantEmail:Please enter a valid email address.
applicantTelephone:Please enter a valid telephone number.
cvRequired:Please upload your CV.
cvFilesize:Please submit a file larger than 0 bytes.
cvExtension:Please upload a .doc, .docx, pdf, .rtf file.