Welcome to 2018 in a nutshell...Crack on!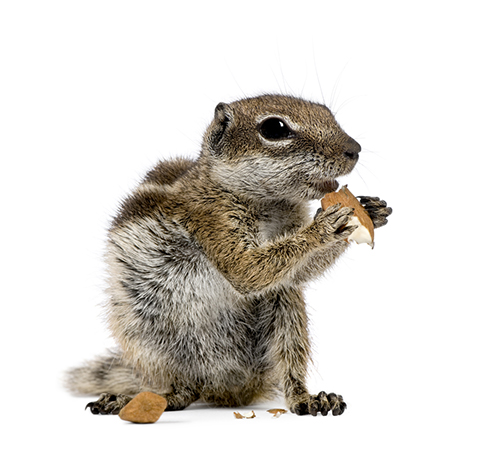 Click on our hero days for 2018 below  and find out more about them...maybe even get involved yourself! Just have fun.

At HR GO we're nuts about national days and we like to turn one of those averagely normal days into something more special.

If you're already an HR GO client then we could be visiting you with a special treat to thank you for working with us!
required:This field is required.
applicantName:Please enter your name.
applicantEmail:Please enter a valid email address.
applicantTelephone:Please enter a valid telephone number.
cvRequired:Please upload your CV.
cvFilesize:Please submit a file larger than 0 bytes.
cvExtension:Please upload a .doc, .docx, pdf, .rtf file.