Types of Businesses
Pick a category below to see more individual businesses we work with:
Councils
Local councils we have successful relationships with include:
Working with Thanet District Council
Our relationship with Thanet District Council dates back to 2008 and has led to other excellent working relationships with councils around the UK.  
We run a 24/7 on call service which allows the Council to flex the number of temporary workers they employ out of hours and on weekends when our office is closed.
The contract covers the supply of staff to the street/beach cleansing department and parks and gardens, admin and commercial roles, refuse workers and HGV drivers, and temporary workers to the port and harbour (drivers and dockmasters.)
It is a real team effort. We are heavily involved in the daily and weekly planning of rotas, budget planning and event planning and have weekly onsite meetings to discuss requirements, changes and updates.  We also worked together on an induction which we share for all new starters.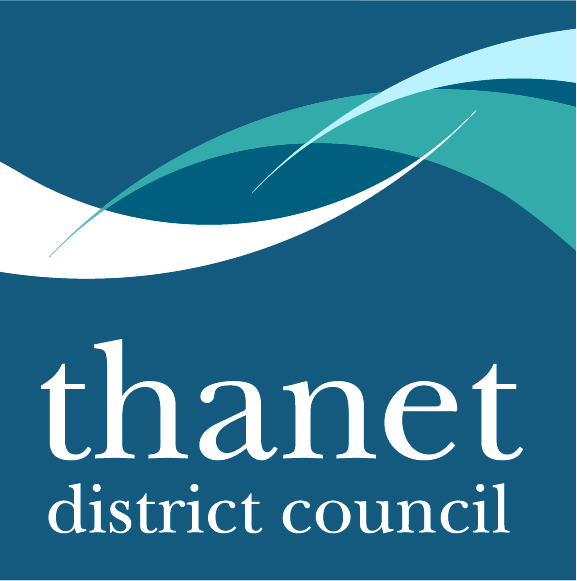 Working with Folkestone & Hythe District Council
We recruit for Folkestone & Hythe District Council on a seasonal basis providing grounds maintenance, gardening and park cleansing throughout the local area. 
There are 17 full-time members of staff who have been placed by HR GO Recruitment who now have 6 months of work, making sure families and children can enjoy being out in the Summer and can enjoy clean and tidy leisure areas. 
Laura Pinkham, Grounds Maitenance Manager says:- "What an asset Sam Baker is to HR GO - he has worked really hard. I think this is quite a complex contract to work on within the timescale and we can be quite demanding, yet he has remained professional at all times".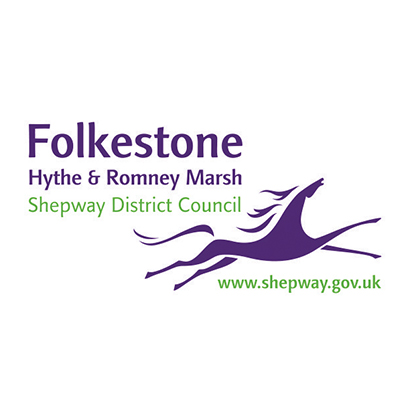 Working with Ashford Council
HR GO Recruitment has won a contract to supply temporary agency workers to Ashford Borough Council for the next five years. The council chose the Ashford-based national business after a detailed tender process.
The roles cover all essential services such as cleaning, clerical, customer services, community safety, housekeeping, facilities, payments, planning and welfare.
The contract spans 19 different role and pay band categories, with specific jobs ranging from housekeeper to housing options officer, repairs assistant to revenues officer, customer service advisor to civil enforcement officer, administration assistant to arborist.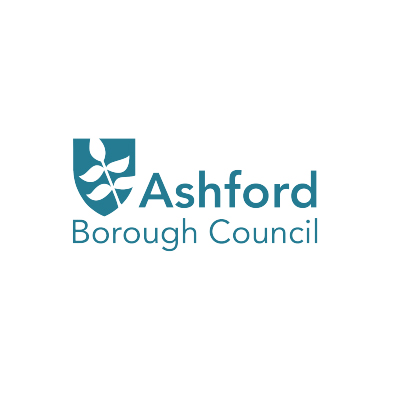 Hospitals & Healthcare
Hospitals healthcare organisations who have taken us under their wing include:
Working with Canterbury Hospital
We provide a recruitment service to Kent & Canterbury Hospital that started in November 2017 through Serco, a leading provider of public services. 
We help manage their staffing requirements 7 days a week including any public holidays by supplying staff for roles that include Domestic Assistants, Housekeeping Assistants, Team Leaders and Catering Assistants.
All staff are DBS checked to help employers with safe recruiting and this is something HR GO Recruitment are able to provide in their recruitment process.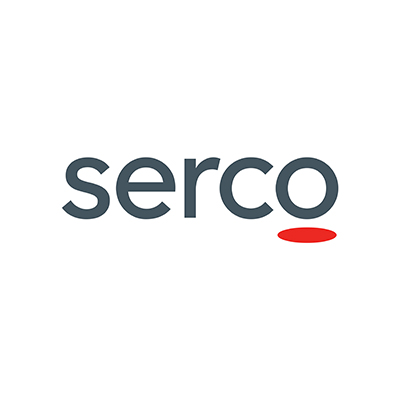 Working with Newham University Hospital
Our contract to supply Newham University Hospital started in November 2017. The team led by Louise Jackson in Upminster have catered to the hospital's rising requirements of up to 65 workers.
The team ensure minimum standards are in place at all times. For the candidates, this included full DBS checks, face to face interviews, skills testing and experience evaluations. For our staff, this included delivering a collaborative presence on all on-site inductions and providing 24/7 on-call availability. 
With the same management and performance model in place at our other branches now supplying to hospitals via Serco, HR GO aim to replicate its success for Newham University Hospital into other NHS establishments across the country.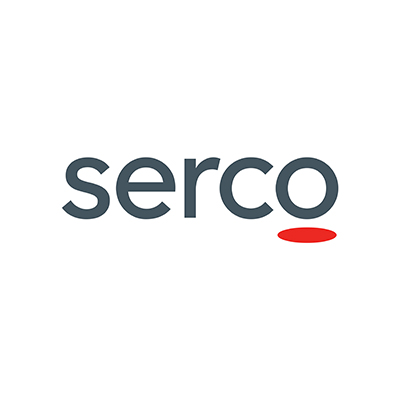 Working with Royal Oldham Hospital
We started working with Royal Oldham Hospital in 2016 and this has led us to develop new relationships with other hospitals in our area. We run a 24 hour service, 7 days a week and supply them with domestic staff covering various shifts. 
We attend the inductions of all new staff on-site and work very closely with the management teams to ensure the cover we provide is of a very high standard.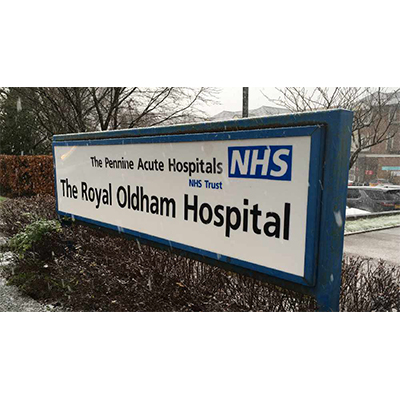 Working with HealthTrust Europe
HR GO Recruitment have partnered up with HealthTrust Europe to strengthen performance and clinical excellence to ultimately improve patient care.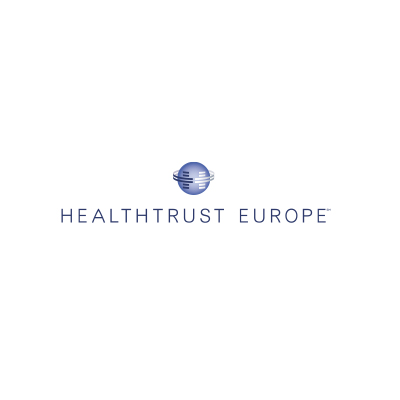 Purchasing
Purchasing organisations who we work with include:
Working with Cirrus Purchasing
Cirrus Purchasing Ltd is a specialist procurement consultancy based in North West England. They work throughout the UK supporting the social housing, public sector and private sector, delivering billions of pounds of procurement activity and millions of pounds of savings for clients.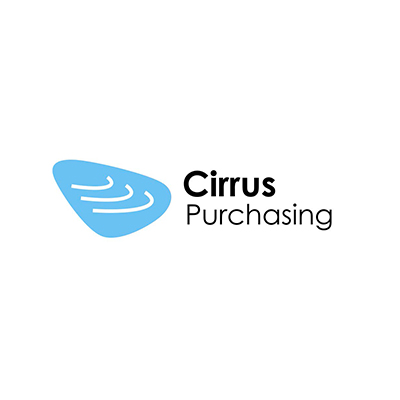 Working with Crescent Purchasing Consortium
CPC are a purchasing consortium, owned and run by the FE sector. We provide our members with specialist advice on best spending practices and how to obtain best value for money.
Our main purpose is to produce EU-tendered purchasing frameworks. CPC frameworks cover a wide variety of products and services, and our aim is to continue to develop this portfolio in line with our members' needs.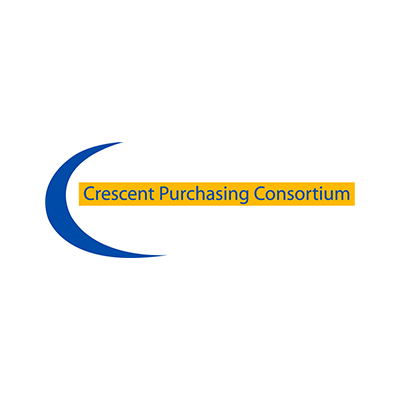 We have over 60 years' experience and an extensive network of offices across the UK.
I want to enquire / hire staff


required:This field is required.
applicantName:Please enter your name.
applicantEmail:Please enter a valid email address.
applicantTelephone:Please enter a valid telephone number.
cvRequired:Please upload your CV.
cvFilesize:Please submit a file larger than 0 bytes.
cvExtension:Please upload a .doc, .docx, pdf, .rtf file.