Refer colleagues who hold a valid licence and start driving up your packet. Call us today for more information.
Our Refer-A-Driver scheme will drive up your pay packet by giving you 50p for every hour your friend works.
So, 50p per hour x your friend working 50 hrs = £25 for YOU. That's a total of £1250 if they work all year!
 If you can help us recruit more qualified drivers you can share the rewards.
To refer a driver you need to: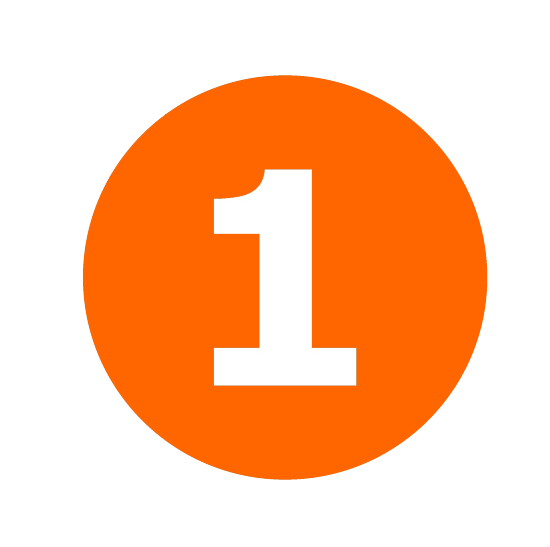 Identify friends with driving experience, from vans to HGV.

Fill in the referral form to the right, or in branch.

Bring them in to see us or ask them to contact us. 
Fill in the form to refer a driver
See our Terms and Conditions
This policy / bonus scheme does not form part of an employee's terms and conditions of employment and may be subject to change at the discretion of management.
The Company will pay a referral bonus of £0.50 per hour to a driver who refers another for every full hour a referred driver works. This is provided that all the terms of this scheme are satisfied. There will be no cap on the payments made and the payments will continue for as long as the referred driver and the original referee continues to work for us.
The referral bonus will be paid weekly after completion of the referred driver's hours and payment from the client, and is subject to tax and national insurance deductions.
Only one referral bonus will be paid for each new working driver. If more than one eligible employee refers the same driver, the referral bonus will be paid to the employee whose name is submitted first in line with the procedure. There is no limit on the number of referrals that an introducing driver can make.
For an introducing individual to receive the referral bonus the following terms must be satisfied:
The referral scheme is limited to anyone with a valid driving licence.
Both the introducing individual and the new driver must be engaged by the Company at the time of payment. Where either party's contract of employment is under notice of termination (whether given by the employer or the employee) at the time the payment is due, the Company retains full discretion not to pay the bonus.
The new driver must not have applied for any role in HR GO Recruitment or have been referred by another source.
Payment will only be made to a driver genuinely off sick for up to 4 weeks and payment will not apply to a referee who is on annual leave.
The payment of any bonus will be wholly at the discretion of the Employer, and there is no contractual entitlement for you to receive a bonus at any time, irrespective of whether bonuses have been paid to you or to others on previous occasions.
No retrospective referral applications can be accepted.
required:This field is required.
applicantName:Please enter your name.
applicantEmail:Please enter a valid email address.
applicantTelephone:Please enter a valid telephone number.
cvRequired:Please upload your CV.
cvFilesize:Please submit a file larger than 0 bytes.
cvExtension:Please upload a .doc, .docx, pdf, .rtf file.