find a job in or around Sunderland, Tyne & Wear
See our Latest Jobs near Sunderland
Search More Jobs
Read a Review
See what people are saying about our Sunderland team
Just want to say a Big "Thank You" for your support on the Campaign this year. You have supplied the most advisers and you are fast becoming my number one supplier.

Operations Manager
Client
I started with HR GO about 6 months ago. After the first initial phone call, it was a day after that I had an interview and started working at my current placement at a High Court Judges Lodgings. 

Victor France
Candidate
Since my first contact with Shauni before my placement to now, I've been very happy for her diligence and support. She always answers or swiftly returns my call, always having time for my issues or concerns. 

She is an exemplary advert for the company in all aspects relevant to my situation.

Robin Plumbly
Candidate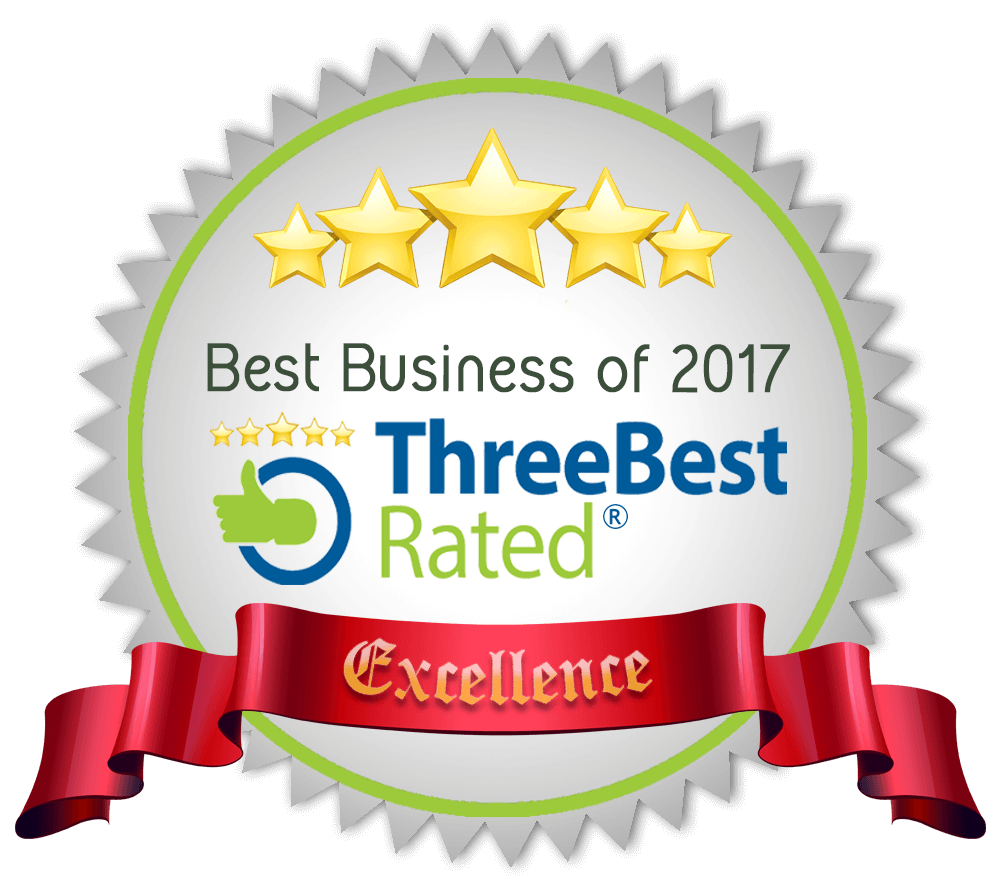 Get the Right Job
If you're looking for temporary or permanent work nearby then the team at HR GO Sunderland are on hand to help. Great opportunities need great candidates, and you could be just the person we're looking for.


At HR GO Sunderland we use our 60 years' of experience to match you to a role that's right for you. Registering with us means you could get a first-look at a work opportunity before it has even reached the job boards, giving you an advantage over other candidates.


We use our knowledge of the local area and our recruitment expertise to make sure that each and every candidate is treated like an individual when they register with HR GO Sunderland. The right opportunity for you is out there. Let us help you find it.
Search our Sectors
Choose the sector you would like to work in
required:This field is required.
applicantName:Please enter your name.
applicantEmail:Please enter a valid email address.
applicantTelephone:Please enter a valid telephone number.
cvRequired:Please upload your CV.
cvFilesize:Please submit a file larger than 0 bytes.
cvExtension:Please upload a .doc, .docx, pdf, .rtf file.